---
Start a Career in Aesthetics
Make this year absolutely incredible
Are you ready to take the next step in your decision to change your life? Enroll with the Pina B Academy and take your skills to the next level.
Let's Get Started
LET US HELP YOU START YOUR CAREER!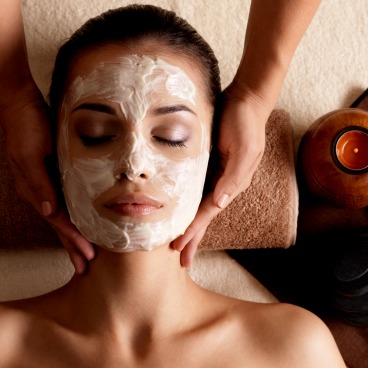 Skin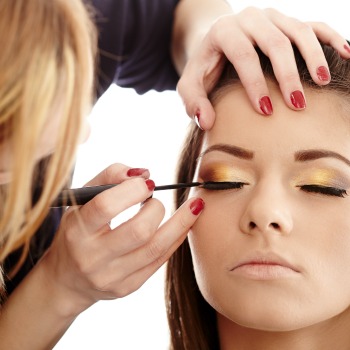 Beauty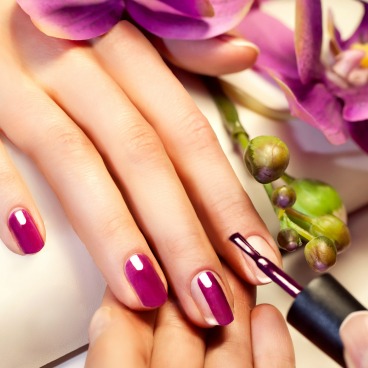 Nails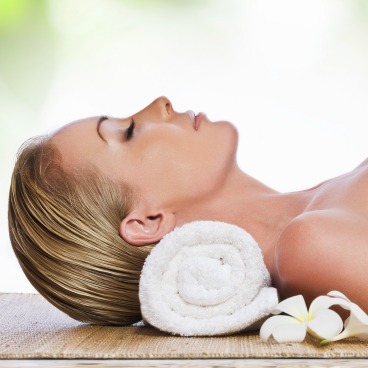 Relaxation
Conveniently located in South Etobicoke, offering high quality education from instructors with decades of real-world experience. Pina B's Academy of Aesthetics is the right school to build the career you want.
"This school is the most brilliant creation on the planet. What Pina has created is remarkable. I can only see great things for the students."
© Pina B Academy. All Rights Reserved.